Unpowered medical examination vehicle
---
Unpowered medical examination vehicle
---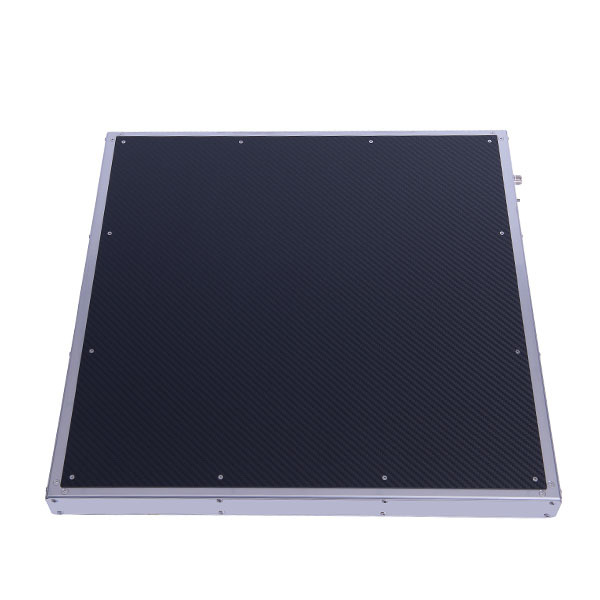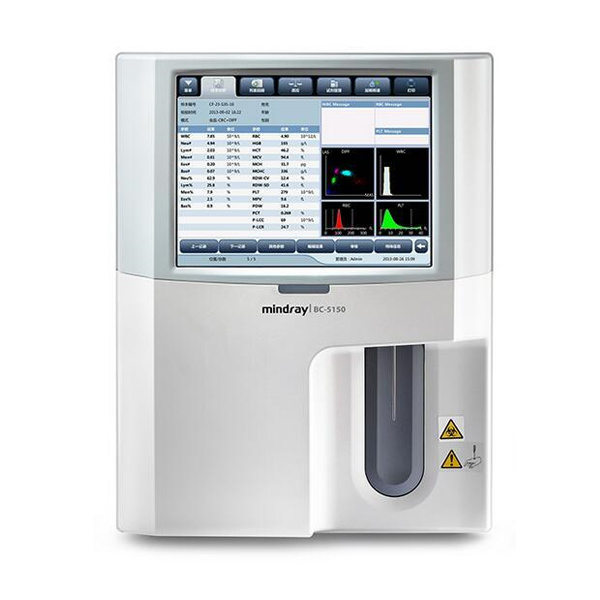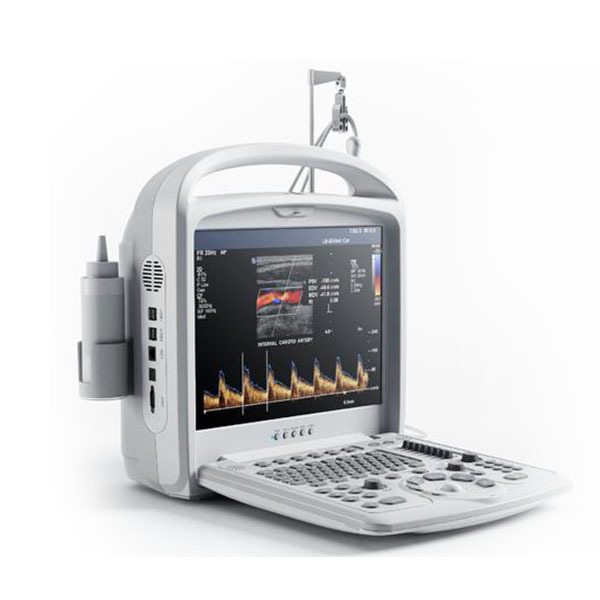 Portable B-type ultrasound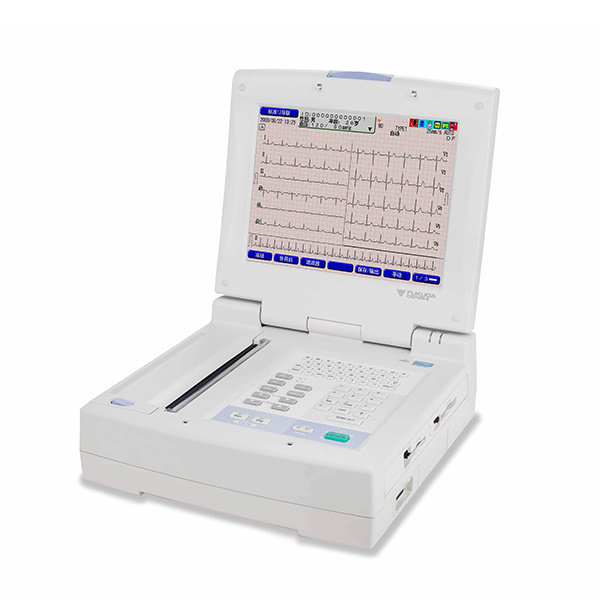 Electrocardiogram instrument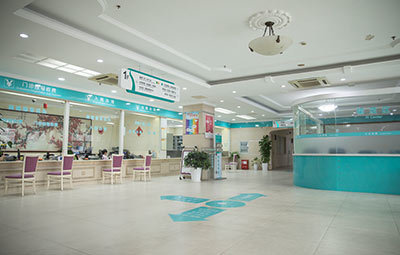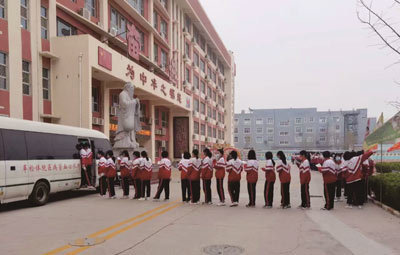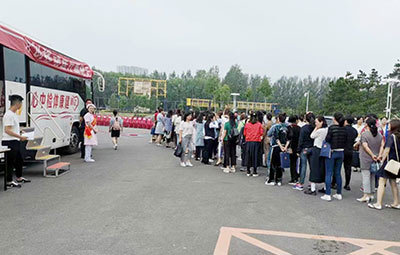 Enterprises and public institutions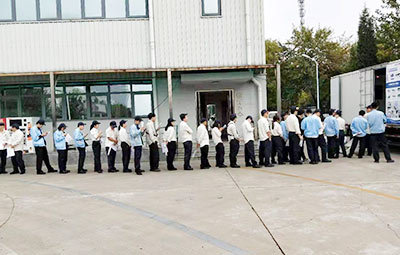 Image technology features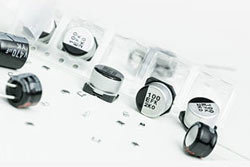 ◆ Power supply solution ability
Double layer capacitance energy storage design
——220V power supply solution, patented, low power consumption, high efficiency, plug and play, to meet different circumstances.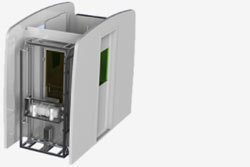 ◆ Lead radiation protection standard
ORICH "Zero radiation" lead protection standard
——Work with China Disease Control and Prevention to create lead protection standards for ORICH medical vehicles.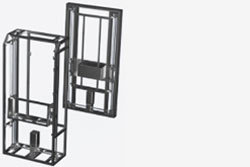 ◆ Mounted DR Three-stage shock absorption frame
With automatic mechanical motion system control software
——Meet different road conditions such as plateau and mountainous areas, and protect equipment from damage under bumpy road conditions.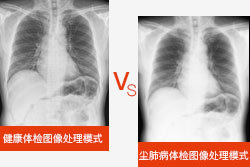 ◆ Image processing mode
Automatic switch between health examination and occupational disease examination
——It can meet the requirements of health examination and occupational disease examination, and has the independent software copyright.
Vehicle process characteristics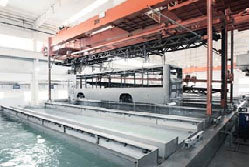 Ten years of anticorrosion
——Five layers of protection system, advanced electrophoresis technology, the vehicle can reach 10-15 years without rust.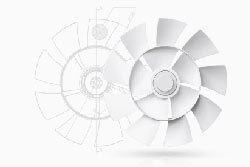 ——Automatically sensing the concentration of carbon dioxide in the vehicle, removing suspended particles in the air, effectively reducing PM2.5, the value reaches 70%-90%.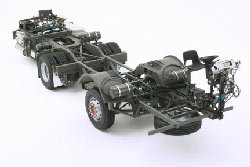 ——Three-stage frame technology, special chassis for medical vehicle and body closed ring structure, to ensure the force effect and safety.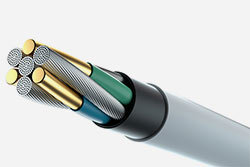 Vehicle anti-flame retardant
——vehicle cloth 105° flame retardant wire, external power supply is divided into three ways: one for interior lighting; One way is park air condition mildew conditioning; One is X-ray equipment.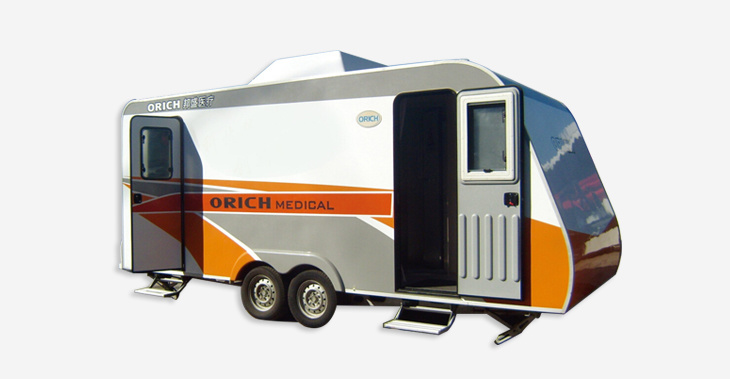 Mobile health, driving the future
——Full digital mobile physical examination information platform, the interior has the advantages of mildew proof, bacteria proof, no odor, non-toxic, strong safety and so on.
——The interior structure layout conforms to the actual operating workflow and hygiene requirements, maximizing the utilization rate of interior space.
Interior drawing of the vehicle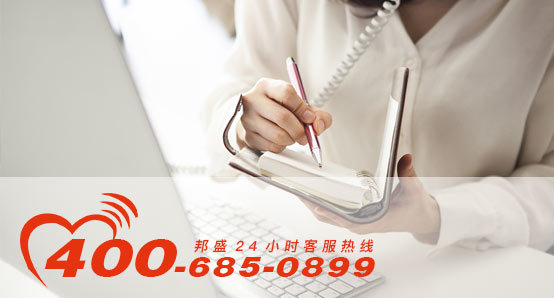 ◆ One to one directional communication, professional engineer design team to meet the actual needs of users, to provide perfect product selection scheme;
◆Our service starts from the first call...
---