Intelligent mobile CT vehicle
---
Intelligent mobile CT vehicle
---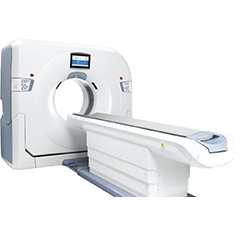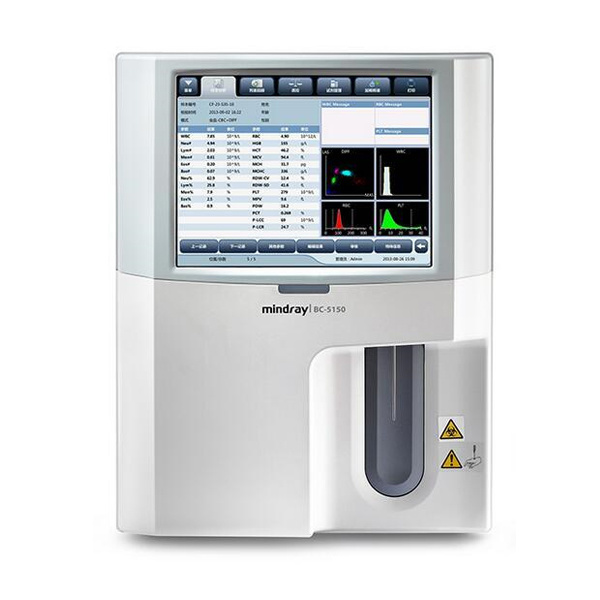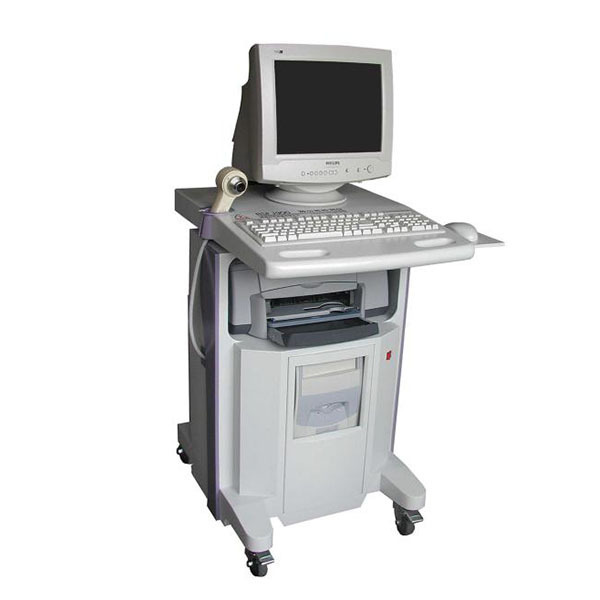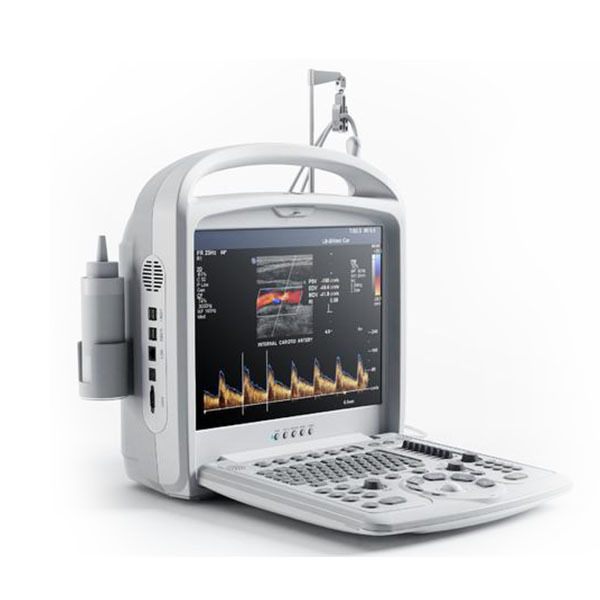 Portable B-type ultrasound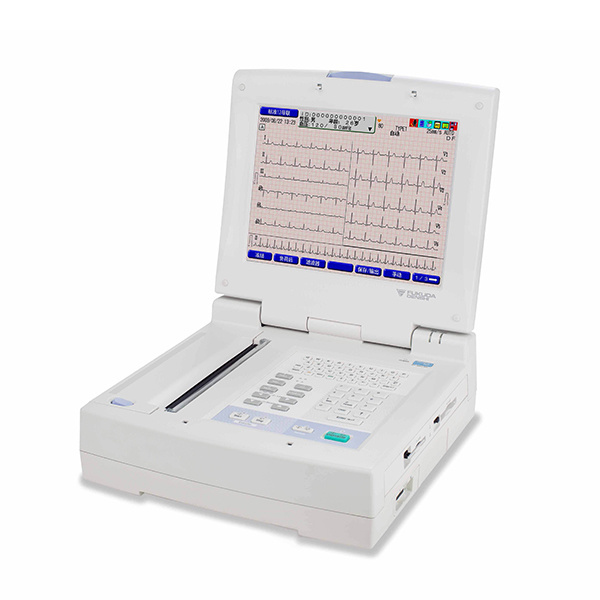 Electrocardiogram instrument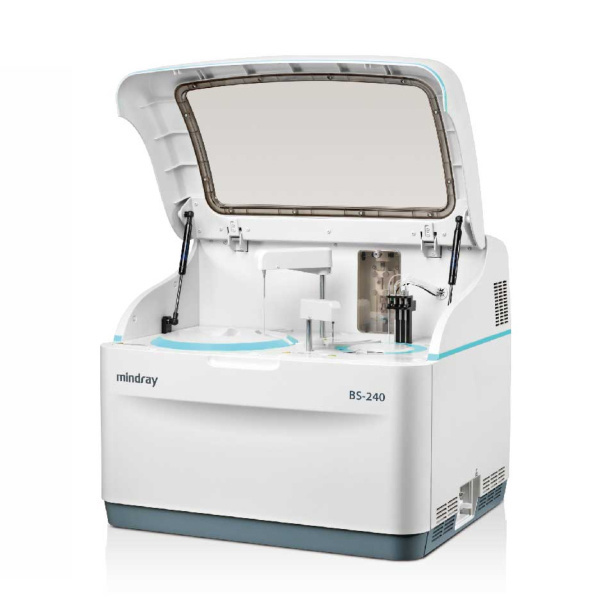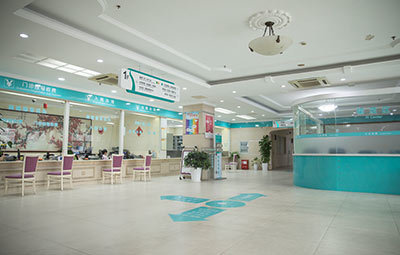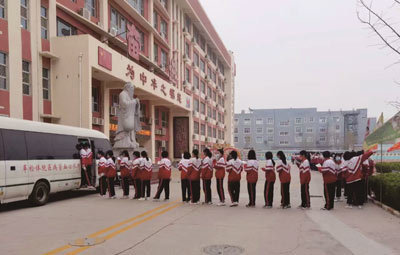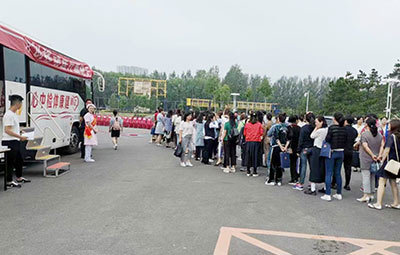 Enterprises and public institutions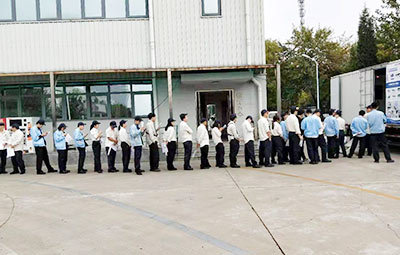 Image technology features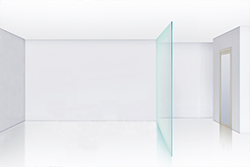 ◆ High standard lead protection
The use of high-standard six-sided lead protection can greatly reduce the radiation dose, ensure the comprehensive protection of the health of doctors and patients in the process of CT scanning, break the restriction of geographic space, and be suitable for large-scale uninterrupted screening.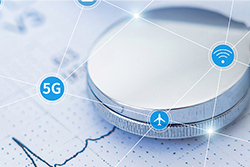 ◆ 5G+ physical examination information comprehensive management system
The physical examination car is equipped with limited LAN and 5G wireless network; Can be connected with the station, the information back to the station in time; It can be automatically uploaded to the cloud platform to achieve remote consultation.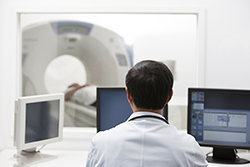 ◆ High efficiency operation
Chest CT examination time is less than 3 minutes, can collect 100 images a day, examination is efficient and convenient.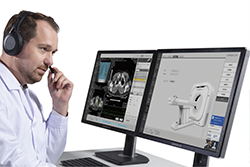 ◆ Intelligent control
One-key positioning, high-speed scanning; One-key post-processing detection scheme; Intelligent remote control operating system, to meet the needs of large physical examination.
Vehicle process characteristics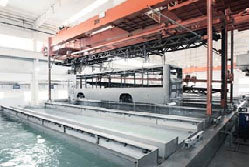 Integrated design of the whole process of production
Selection of professional medical chassis, integrated matching medical special interior, appearance, strict selection of flame retardant electrical appliances, wires, fully improve the special functions of the vehicle.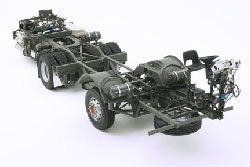 Unique shock absorption and balance system in the industry
Air shock suspension: shock absorption effect is better, safer;
One-button self-adaptive balancing system: it can automatically level the ground according to different ground to ensure the safe and smooth operation of the equipment.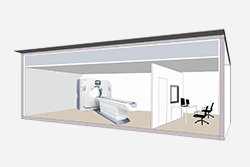 Independent of the outdoor vehicle CT examination room, limited relief of hospital CT equipment shortage and cross infection of patients.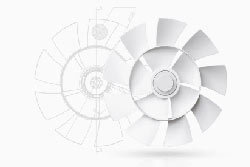 Internal environment optimization system
Professional disinfection device, good combination with the vehicle environment management system;
It can purify, sterilize, dehumidify, cool or heat the air and provide a suitable environment for all Spaces.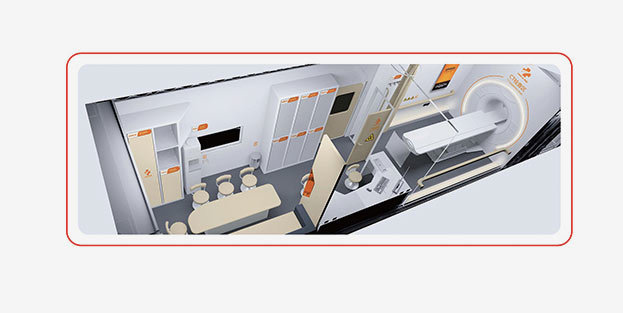 Enjoy customized intimate guardian
— ORICH Mobile CT imaging vehicle will play a variety of functions in point-of-care clinical diagnosis:
① Emergency support ② physical screening ③ epidemic prevention and control.
— High-end professional design, to provide users with a secure and comfortable physical examination. Design conveys love, trust and respect.
Interior drawing of the vehicle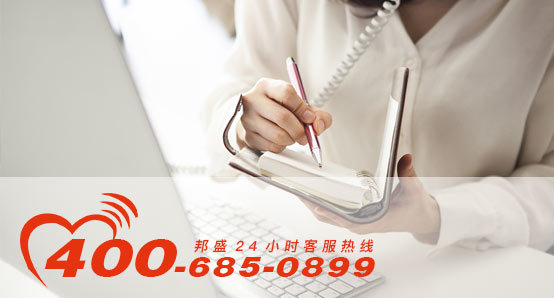 ◆ One to one directional communication, professional engineer design team to meet the actual needs of users, to provide perfect product selection scheme;
◆Our service starts from the first call...
---