Van CT examination vehicle
---
Van CT examination vehicle
---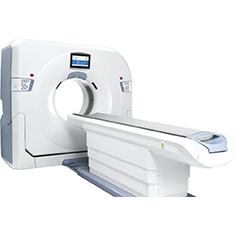 Computed tomography (CT)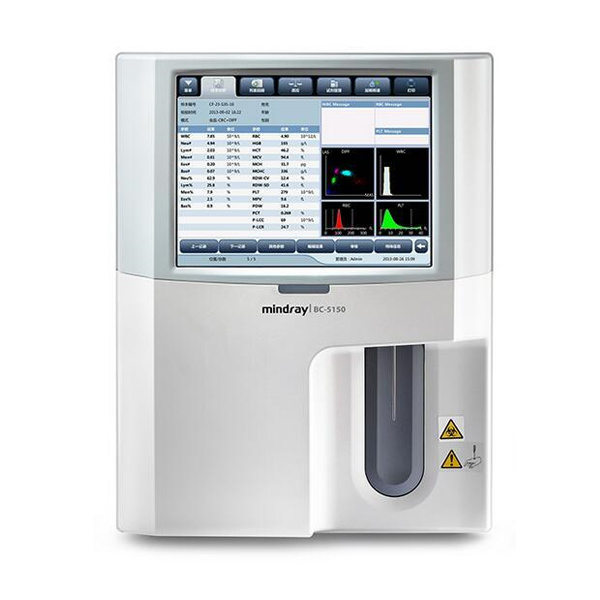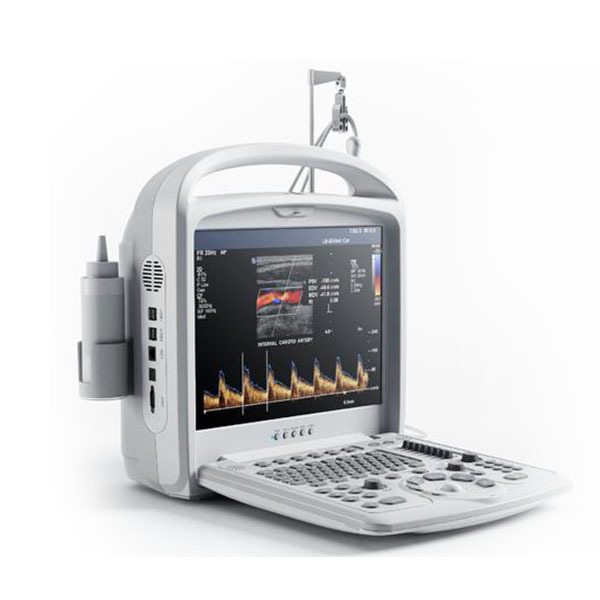 Portable B-type ultrasound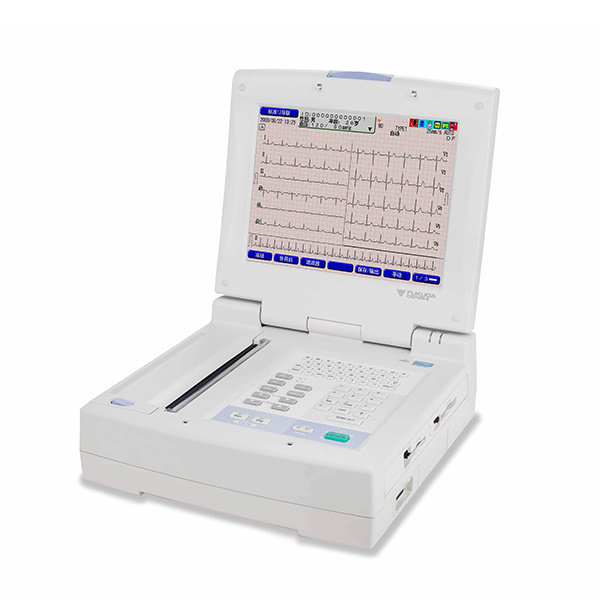 Electrocardiogram instrument
Hull length × width × height (mm)
CT scan length × width × height (mm)
Comply with GBZ130-2020 Requirements for radiological Protection for diagnostic radiology
Computed tomography (CT) scan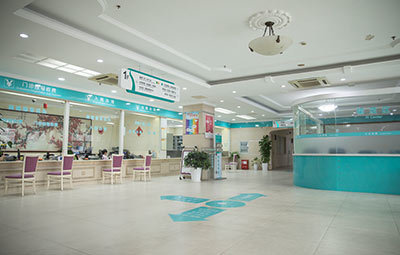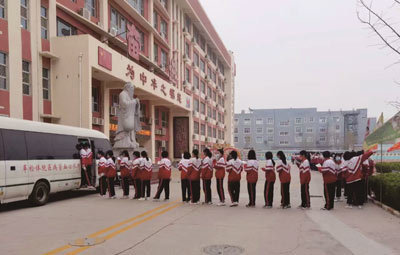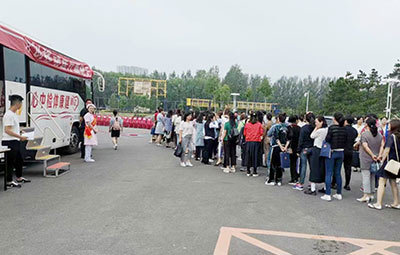 Enterprises and public institutions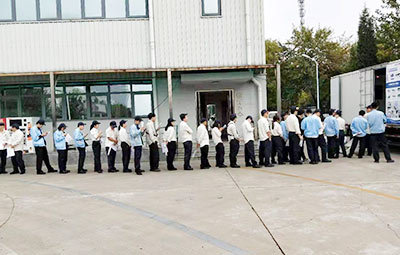 Image technology features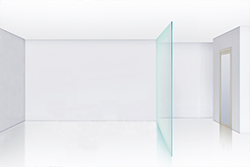 ◆ High standard lead protection
The use of high-standard six-sided lead protection can greatly reduce the radiation dose, ensure the comprehensive protection of the health of doctors and patients in the process of CT scanning, break the restriction of geographic space, and be suitable for large-scale uninterrupted screening.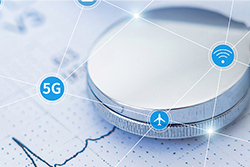 ◆ 5G+ physical examination information comprehensive management system
The physical examination car is equipped with limited LAN and 5G wireless network; Can be connected with the station, the information back to the station in time; It can be automatically uploaded to the cloud platform to achieve remote consultation.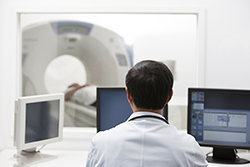 ◆ High efficiency operation
Chest CT examination time is less than 3 minutes, can collect 100 images a day, examination is efficient and convenient.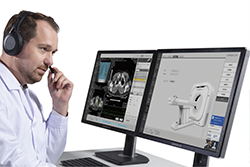 ◆ Intelligent control
One-key positioning, high-speed scanning; One-key post-processing detection scheme; Intelligent remote control operating system, to meet the needs of large physical examination.
Vehicle process characteristics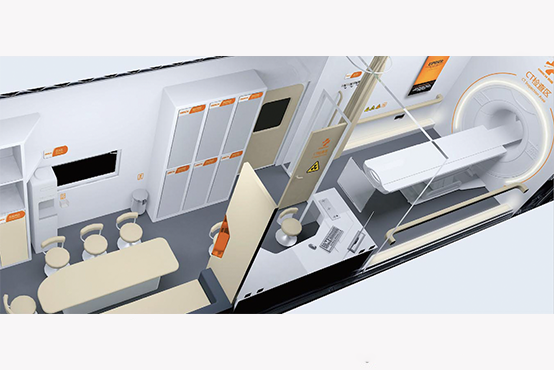 ORICH mobile CT cabin is composed of CT inspection system, air suspension vehicle platform, ray protection cabin body and other parts. It can also carry B-mode ultrasound, ECG, monitoring, defibrillation and other medical equipment, forming an integrated and customized mobile treatment unit.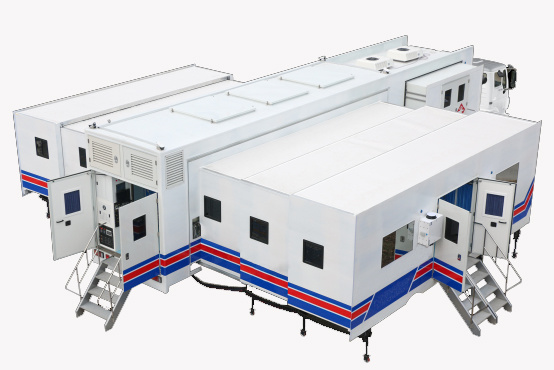 ORICH Mobile CT cabin has been widely used in physical examination, epidemic prevention and control, emergency relief and so on. Anytime and anywhere, with the shortest time, the most convenient way, arrive at the front line, timely guard life and health.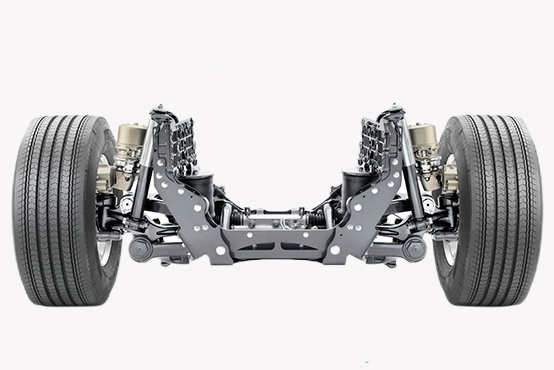 ORICH Mobile CT cabin, small and complete, simple and refined, suitable for different road conditions at all levels, transfer, parking, and reduce the hospital's fixed site investment, free to move, a wide range of services.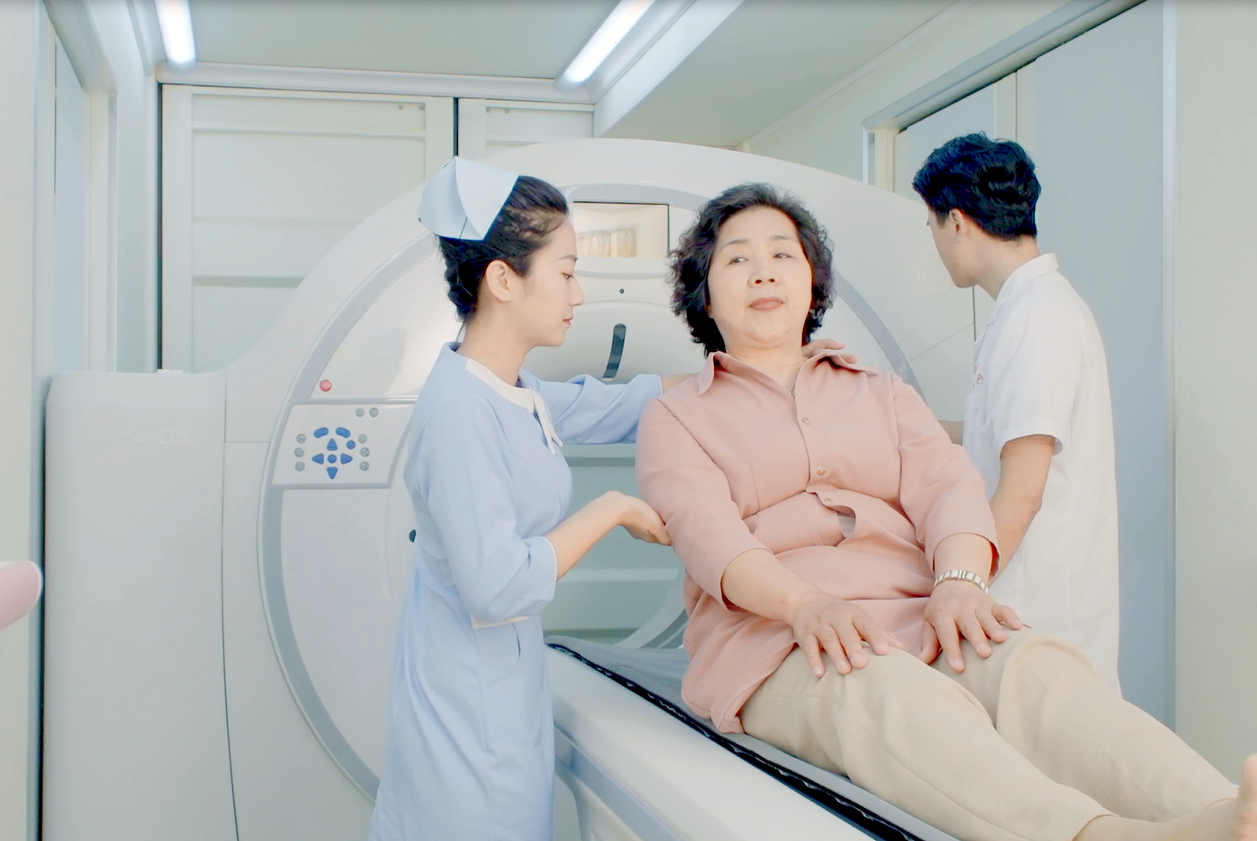 ORICH Mobile CT cabin is equipped with automatic power supply, temperature control, lifting, balancing, disinfection system, etc., just like "walking CT room of a Class ⅲ Grade A hospital", providing one-stop door-to-door service for the patient, professional and intimate.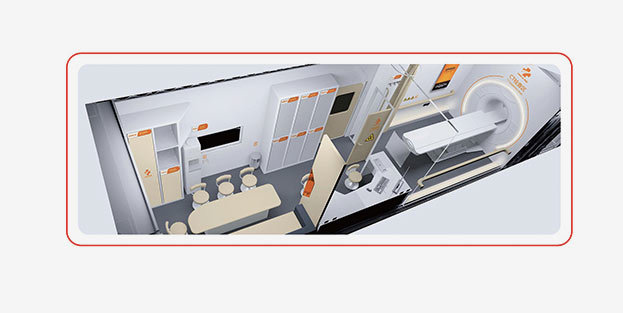 Enjoy customized intimate guardian
—— ORICH Mobile CT vehicle will play a variety of functions in point-of-care clinical diagnosis:
① Emergency support ② physical screening ③ epidemic prevention and control.
—— High-end professional design, to provide users with a secure and comfortable physical examination. Design conveys love, trust and respect.
Interior drawing of the vehicle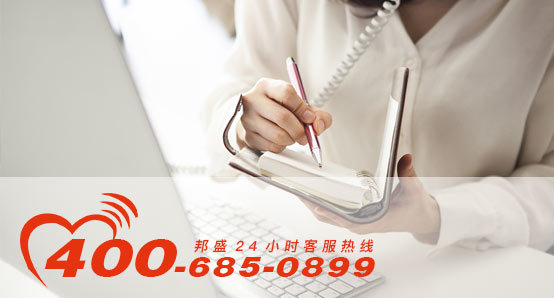 One to one directional communication, professional engineer design team to meet the actual needs of users, to provide perfect product selection scheme;
◆ Our service starts from the first call...
---